Serving Victoria BC, Vancouver and Vancouver Island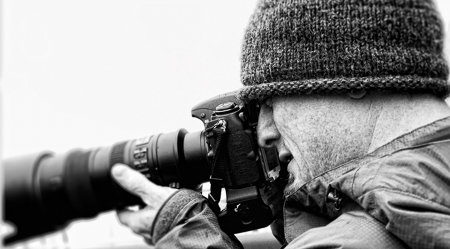 Thank you for stopping by the site and checking out my work.
I have been shooting for over half my life now, and I still love every single minute of it. Over the years I have gravitated towards portrait photography and event photography (because I really love both) and wedding photography is an amazing mix of both styles (dialled up to eleven).
I hope you enjoy my galleries and blog posts and if you have a project in need of imagery please get in touch.

Featured Posts